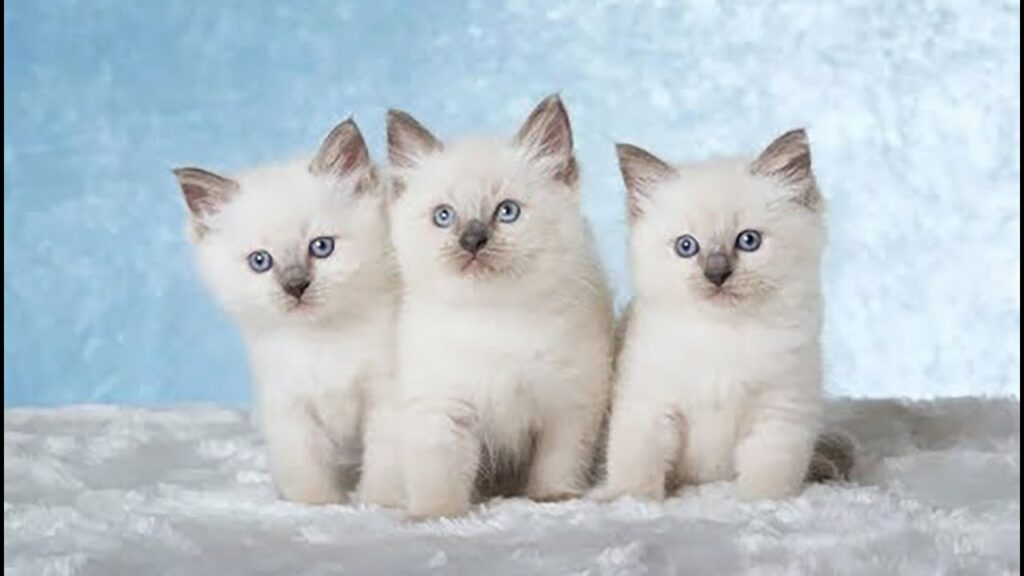 Bonney Lakes best Ragdoll Kitten Breeder! You Will Love our Ragdolls!
Do you live in the beautiful area of Bonney Lake Washington or surrounding area?  Are you interested in adopting a purebred Ragdoll kitten?  We have been breeding Ragdolls in Bonney Lake Washington for two years now and are so proud of our blossoming cattery.
We moved to this area of Bonney Lake 11 years ago and just fell in love.  I have been a practicing veterinarian in South Tacoma for over 20 years so the commute here was not bad at all.  I grew up in Lakewood Washington and my in-laws are in Olympia Washington so this area felt like home. Technically we are in the Buckley zip code but we are in the Bonney Lake community just east of Lake Tapps.  
Our Ragdoll cattery is run from our home.  Our cats and kittens live with the family.  My two young children love these Ragdoll kittens and take their job of socializing very seriously.  As a practicing veterinarian, the health of our cats and kittens is very important to me.  We test all our breeding animals for various genetic diseases that Ragdolls have been affected by. Thankfully due to these tests, we are finding Ragdolls to be a healthy cat.
All of our Ragdolls are TICA registered and should you get a kitten with us, your kitten will be sent home with registration papers as well.  All of our kittens are microchipped before leaving to provide the best safety for your precious new family member.  I spay and neuter all of our Ragdoll babies before leaving so it is one less thing you need to deal with.  We also provide all of our kittens with a month of free pet insurance should you choose to sign up.  It is always a good idea to have insurance on your kitty just like you would on a child.  Accidents can happen and can be costly.
Here at Oh My Stars Ragdolls we are constantly striving to conform to breed standard. I am constantly working to bring in cats the perfectly exemplify the Ragdoll in both physicality and behavior.  We are excited to be showing our cats and connecting with the show community.  To me, showing cats means that I am serious about having cats the fit the standard.  Without the standard, the Ragdoll as we know it would not exist.
Ragdolls are a big breed with adult females averaging 10-15 pounds and males averaging 15-20 pounds.  They are lovable and incredibly social. They are very dog-like in their behaviors.  They will greet you at the door when you come home.  They follow you from room to room and like to curl up at your feet.  Some will even fetch their favorite toy for you.  It is very important that Ragdolls not be alone without other pets or family members. If you do not have another pet at home, we strongly recommend considering getting more than one kitten at a time.
We are THE BEST Local Bonney Lake Ragdoll Breeder in the area!
We love our kittens to go to somewhat local homes so as to reduce the stress of travel and so that they are close should a problem arise.  We serve the greater Bonney Lake Washington area from Seattle, Tacoma, Olympia, Puyallup, Kent, Auburn, Federal Way and up into British Columbia Canada and south to Portland Oregon.  We do not ship kittens but will allow them to fly should you choose to travel to us to pick up your kitten.
Thank you for considering us at Oh My Stars Ragdolls here in Bonney Lake, Washington as you consider adding a TICA registered Ragdoll kitten to your home.  We look forward to connecting with you and answering all of your questions.